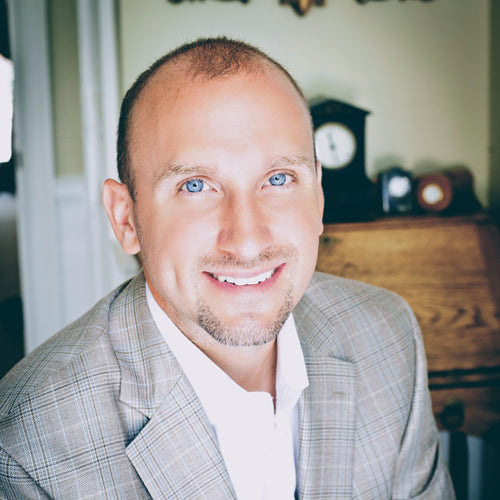 Dr. Bob T. Bacon
Dr. Bacon consistently educates his clients on how to live a life full of energy, vitality, and exceptional health, without sickness and disease. He is committed to providing a loving, compassionate, and supportive environment, which helps his clients not only regain their health and vitality, but to maintain it once achieved.
Shop Now
Providing High-Quality, Whole Food-Based Nutritional Supplements
Supplements From a Company That Cares

Since 1929, Standard Process has been dedicated to the field of
nutritional supplements and the whole food philosophy introduced by Dr. Royal Lee.

Quality From Soil to Your Door

Standard Process guarantees there are no synthetic pesticides
and no genetically modified organisms (GMOs) used to grow their crops. All manufacturing is certified as organic.

Formulated for Optimal Health

The ingredient combinations found in Standard Process nutritional
supplements provide a spectrum of nutrients to support multiple organs
and systems in the body.